SIGNS YOUR POOL NEEDS TO BE REPAIRED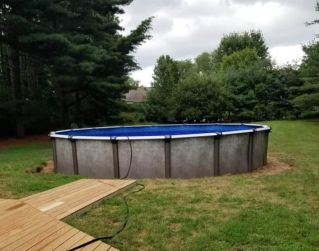 It's essential to get your pool serviced every so often. You may need pool repair services if:
The water is dirty
The sand filter is blocked
The interior lights are broken
There are cracks in the walls
Hotwater DRX has over 30 years of experience, so we know how to fix all kinds of swimming pool issues.

Contact us now to schedule pool repair services in Grand Rapids, MI or surrounding areas.