Hotwater DRX Summer Pool Chemical & Cleaning Maintenance Program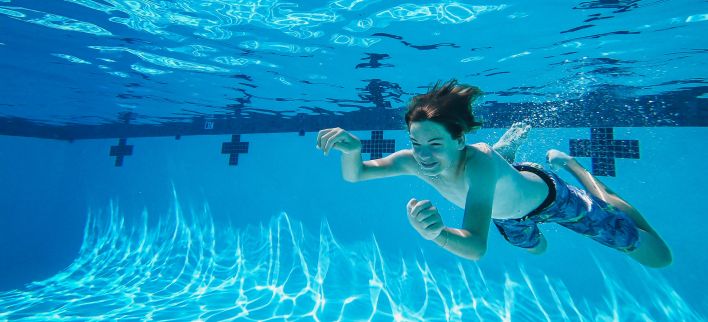 A swimming pool should be enjoyed. Why ruin it with the chore of continued maintenance?
Let us take the hassle & headache out of pool maintenance!
Our success is measured by YOUR satisfaction. Our years of experience combined with our passion for sparkling clean and inviting swimming pools is what drives us. We will treat your pool as though it is our very own.
Hotwater DRX service technicians are CPO certified which means they have completed the required training and possess the knowledge to reduce risk and injury in all pool and spa operations. This is important because you don't want just anybody servicing your pool. We eliminate the burden of maintaining chemical balance and the cleaning of your pool so all that you have to do is enjoy.
Service Includes:
Check pool equipment and verify that everything is working properly
Skim the water line and clear of leaves, sticks, pine needles and other debris
If necessary clean out or backwash filter to relieve pressure and restore flow rate
Vacuum pool bottom
Brush steps, swim outs, tile and walls
Empty the skimmer and pump baskets
Test and adjust water chemistry
Add and balance chemicals as needed(that customer provides)
Check equipment for proper operation and filter pressure
Fill chlorinator or chlorine packs if necessary (due to chlorine tablet shortage, we are requiring customers to supply tablets)
Maintain service records
Leave a written report of work done and chemicals used that visit
*Includes 1 hour of service, If additional cleaning is necessary $65.00 will be applied for every 30 mins